Employer insurance management
Workers comp reporting
Whatever your schedule, we report based on your policy schedule.
Need workers comp? We can refer great pay as you go options.
Need something more? Take advantage of our connections to get a great referral.
Workers comp audit/gl audit
Most workers comp carriers require an annual audit.
What does that mean?
When you set up your workers comp policy, it is based on the classification of work and the amount the employee is being paid. During audit, we take accurate payroll records and subcontractor records to compile the requested items for your assigned auditor.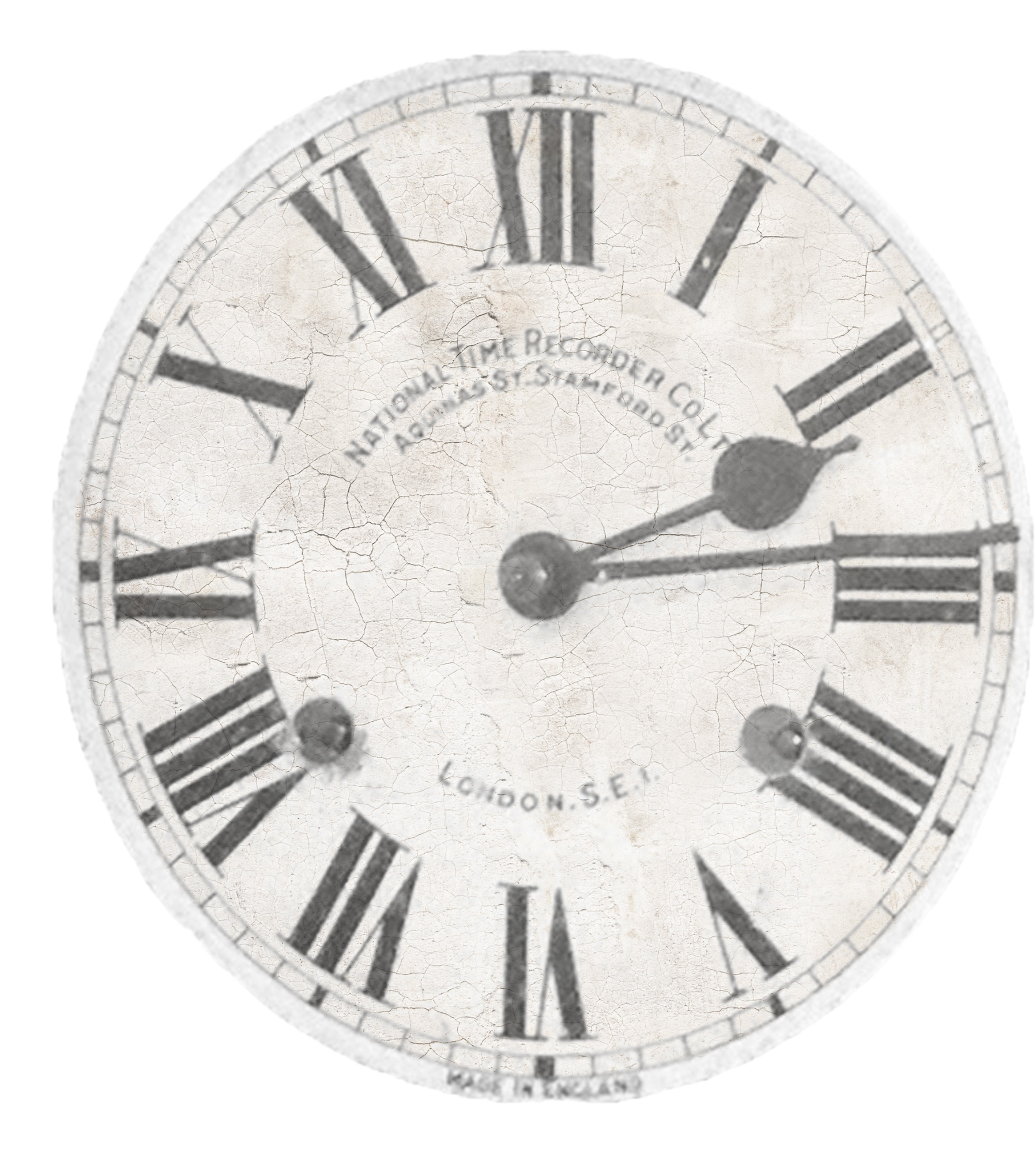 103 W Parkway Suite 1C, Russellville, AR 72801