looking for ways to maximize tax advantages to your small business?
S-Corp Payroll
If your business is a S-Corp and you are the only employee, then you have an IRS requirement to process payroll.                          Our skilled payroll analysts can review your financials or discuss with your tax provider                                                                the most advantageous payroll options for tax savings and compliance. 
Minor Wages
As a sole-proprietor you can process payroll for your minor children, who are tax exempt, as a business expense.                        This tax saving trick will reduce your net profit which lowers self employment tax. Allow our skilled payroll analysts                to determine your payroll amount or discuss with your CPA / tax preparer to ensure compliance.
*Please consult with your tax professional prior to service.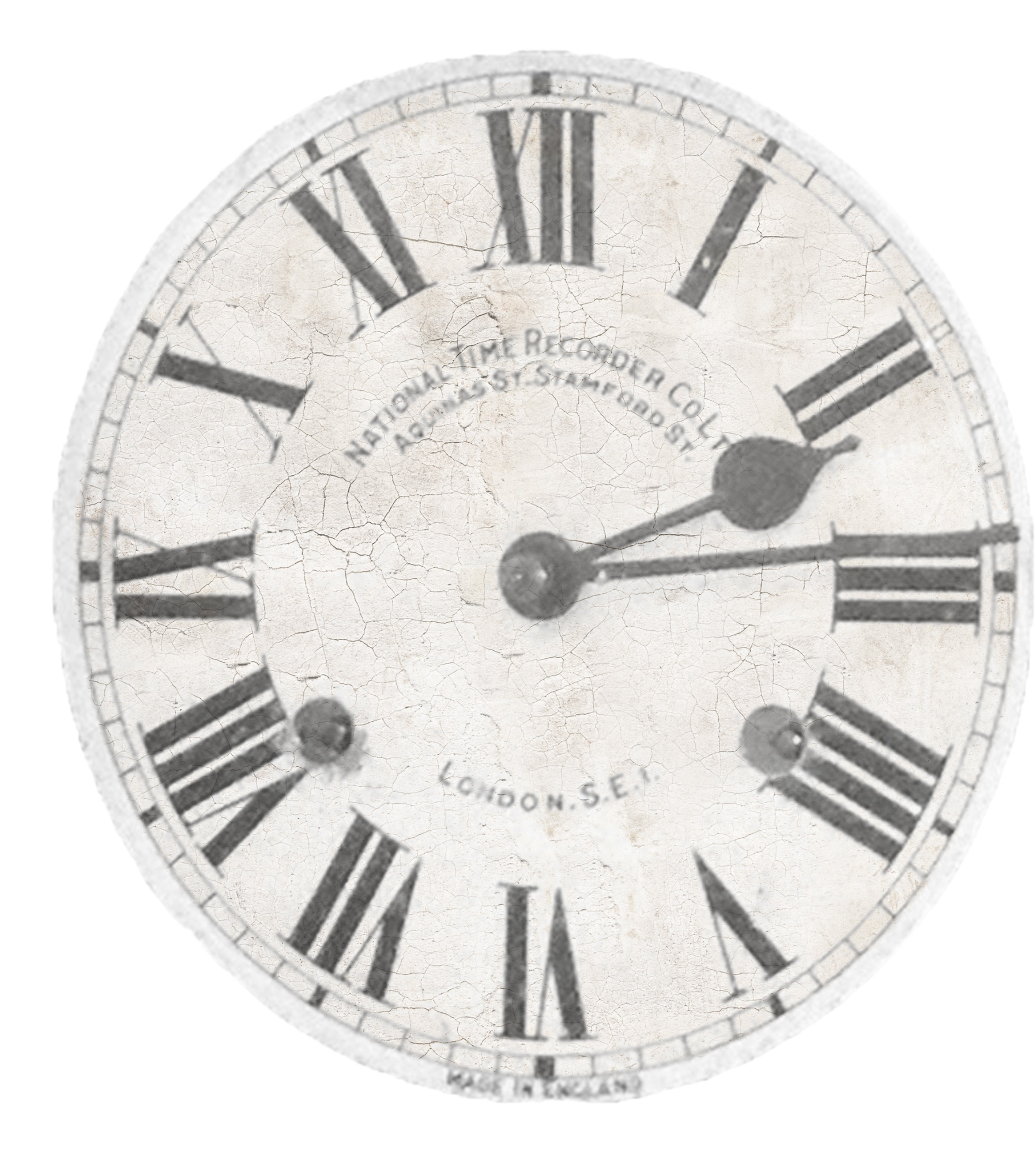 103 W Parkway Suite 1C, Russellville, AR 72801