not sure your last payroll provider was everything they said?
Our skilled Payroll Analysts will review prior payroll to verify processing, tax liability of benefits, and payroll tax filing. If errors are found, we can recreate accurate payroll records, amend payroll tax returns, and issue corrected W-2's.
forget to file?
Is payroll just one more thing taking time away from doing what you love? We can use your payroll records to file prior quarters or prior year W-2's.
too many payroll penalties during your business crisis?
Our office can review IRS or State notices to find out your options and request relief on your behalf. Sometimes a payroll penalty was a simple clerical error. Our skilled Payroll Analysts can submit requests on your behalf seeking relief.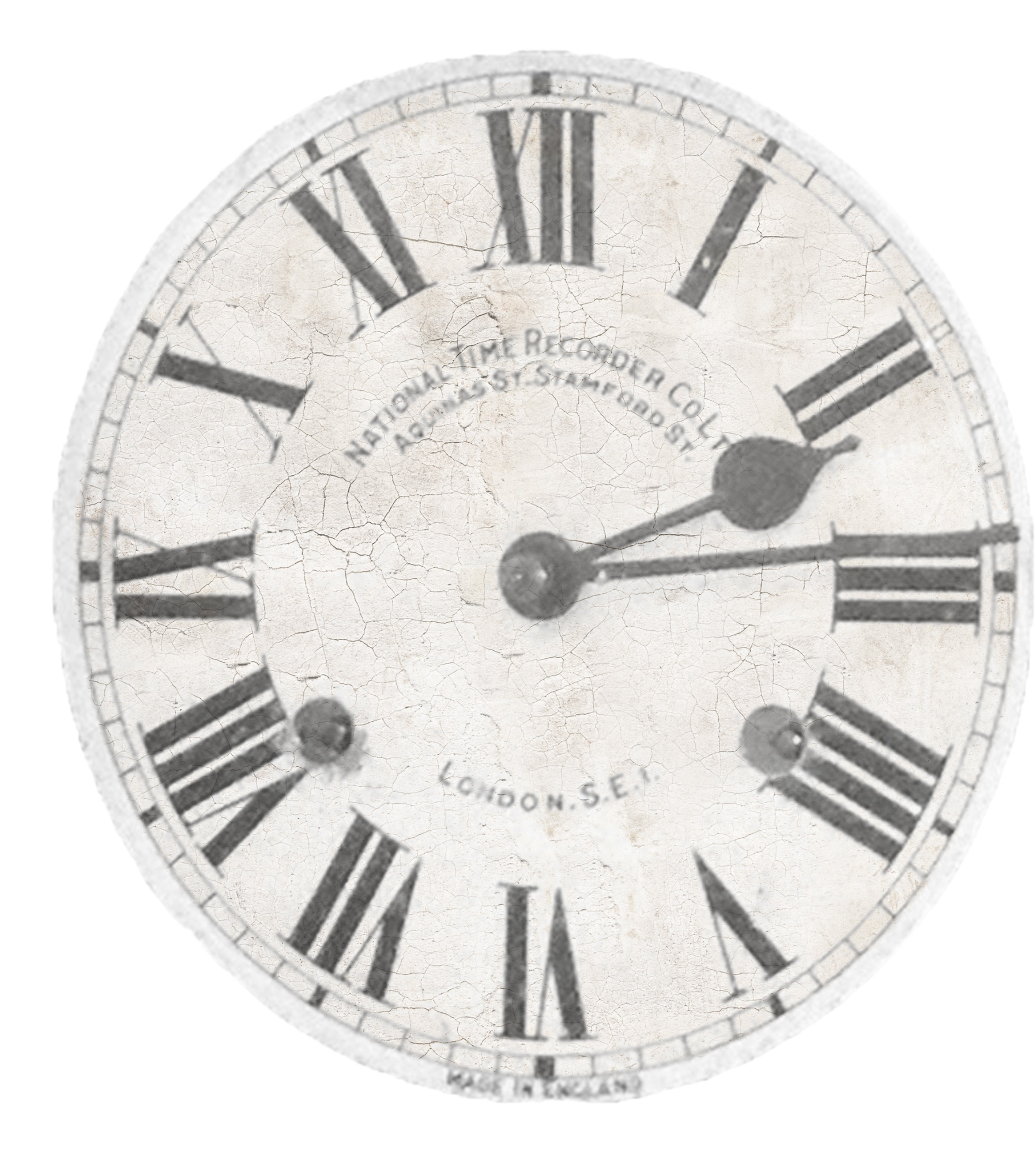 103 W Parkway Suite 1C, Russellville, AR 72801